What does the future look like?
All real grass fed beef and ranched with love.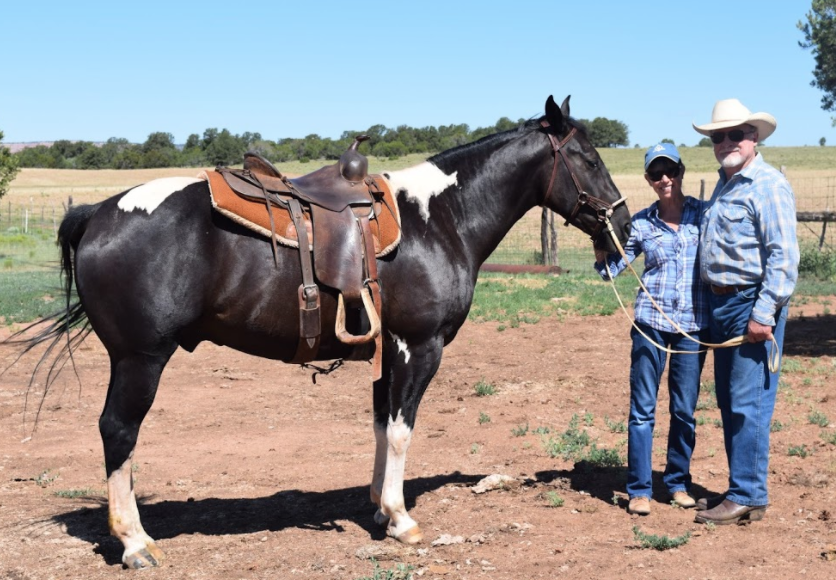 Located in the Zuni Mountains of Western New Mexico, El Morro Valley Ranch is operated by head ranchers Charles Mallery and Rebecca Allina. Charlie and Rebecca operate their ranch as soil builders first and grass farmers second, using cattle as a tool to improve grasslands and support an ecosystem that invests carbon into the soil rather than depleting carbon. They strive to support regional food systems and to provide quality, grass-fed beef to their customers.
sarah@elmorrovalleyranch.com