La Montanita – Nob Hill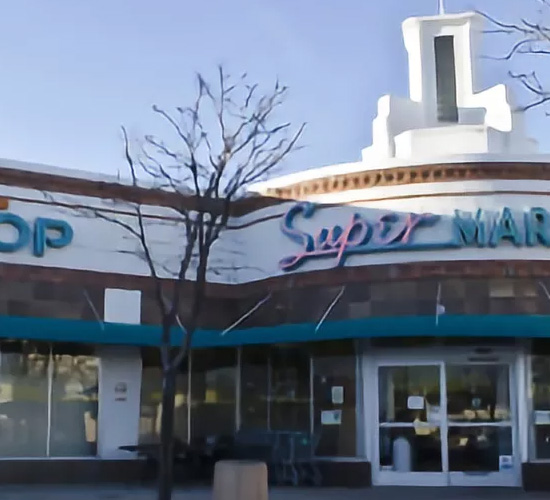 The Co-op is New Mexico's largest community-owned natural foods market. We are your one-stop shop for all things fresh, fair, local, and organic!
The Co-op is a friendly neighborhood store where the community can stop by for beautiful produce from farmers down the road, delicious lunches prepared by our expert deli chefs, beautiful gifts handmade by local artisans, and a wide selection of local and organic groceries including bulk foods, meats and cheeses, and natural body care.